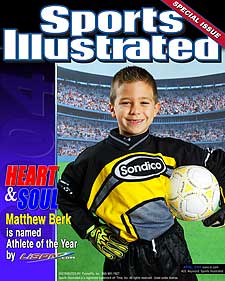 Team & Individual Photos
LiSPN offers the best in sports portraits to all leagues. Our custom products are tailored for your sport and league. We offer magazine covers, trading cards, composites, and posters- all customized for you.
Our 100% customer satisfaction guarantee ensures you will be satisfied with your photos, every time.
LiSPN.com offers top of the line three dimensional custom products ranging from Magazine covers to trading cards all products are guaranteed and backed by our 100% customer satisfaction guarantee. All photos are printed on top quality photographic paper and guaranteed to last. Our full line of custom borders can be previewed here.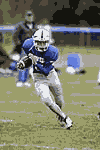 Action Photography
LiSPN has moved into the new millennium in sports photography- the digital millennium. We use state-of-the-art Canon digital cameras, and only the best Canon lenses to catch all of the action. Our photographers are among the best anywhere, having shot pro sports, Division I college, and more!
267B1499
Due to popular demand, we are unable to service all requests for action that we receive. We can only guarantee action coverage to those organizations who also contract us for their team and individual photos.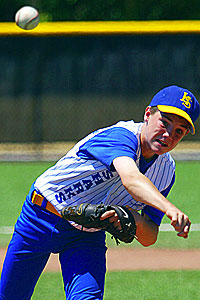 Personal Action Photography
Want us all to yourself? We will come photograph your child in action at his or her next league game. The fee for this service is just $250! You get a full game of coverage and a CD or DVD with all of the full resolution images! This is an ideal service for high school athletes looking for photos to send to college recruiters and athletic directors!
If you would like to have us photograph your next league game, tournament, or team photo, call us at 631-924-2222, or email us at info@lispn.com.